LCIS kindergarten began in 2016 and rapidly expanded due to a growing demand for a quality international education. HCIS then opened in 2018 to cater for our current pupils and to offer them, and others, the opportunity to grow and develop. Since our opening, we have grown and expanded to provide outstanding opportunities in education for the changing cultural identity of the Mandalay community.
At HCIS we follow the Cambridge International Assessment Curriculum, which encourages independent, creative, critical thinkers. This allows us to deliver a challenging, balanced curriculum alongside the Cambridge Learner Attributes – confident, responsible, reflective, innovative & engaged to help our children develop a deep love of learning which they will then carry with them for the rest of their lives.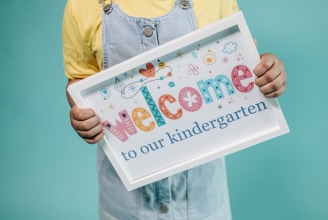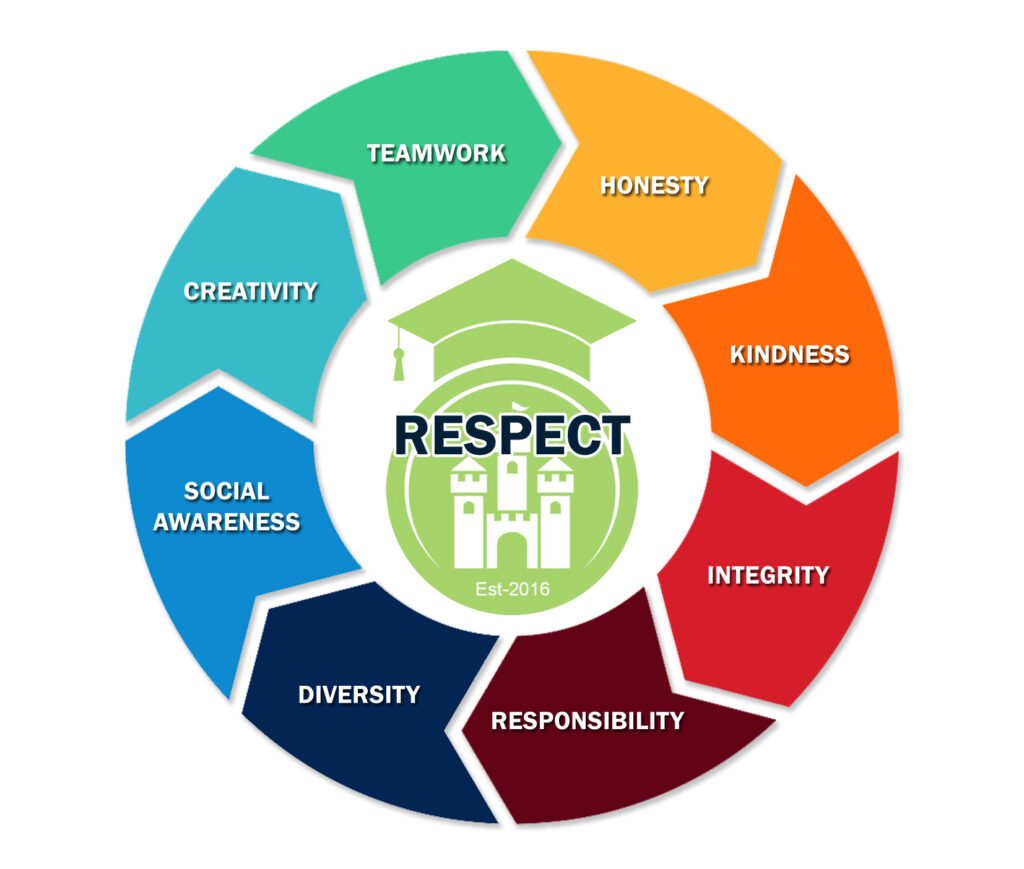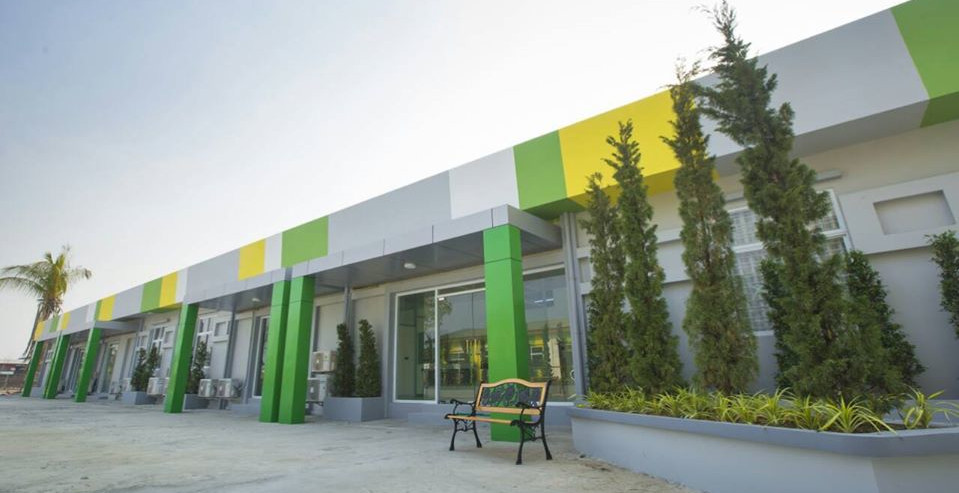 HCIS Should provide High Quality Image for this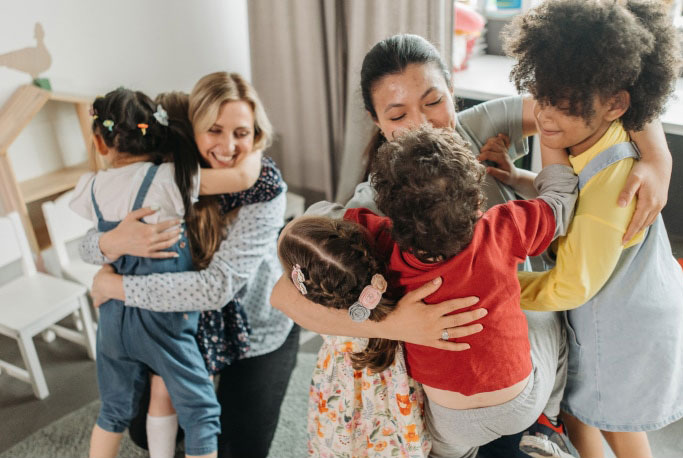 The mission of HCIS is to develop inquisitive, independent thinkers and collaborative learners, who acquire the essential knowledge necessary to be caring and creative contributors to the world around them.
The VISION of HCIS – High School is to build a bright future for our students in Myanmar through a quality and comprehensive education, regardless of demographic, financial or geographic circumstances through the use of:
HCIS Should provide High Quality Image for this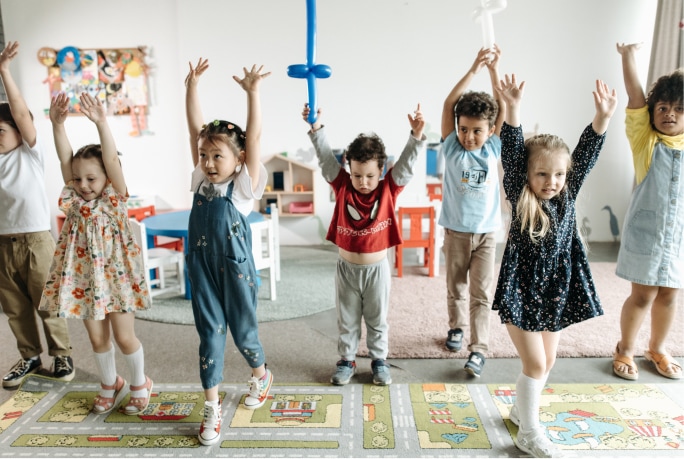 Schedule a visit to our school today!
We can't wait to meet you and your little one! get in touch for a one-on-one meeting and we'll answer all of your questions.