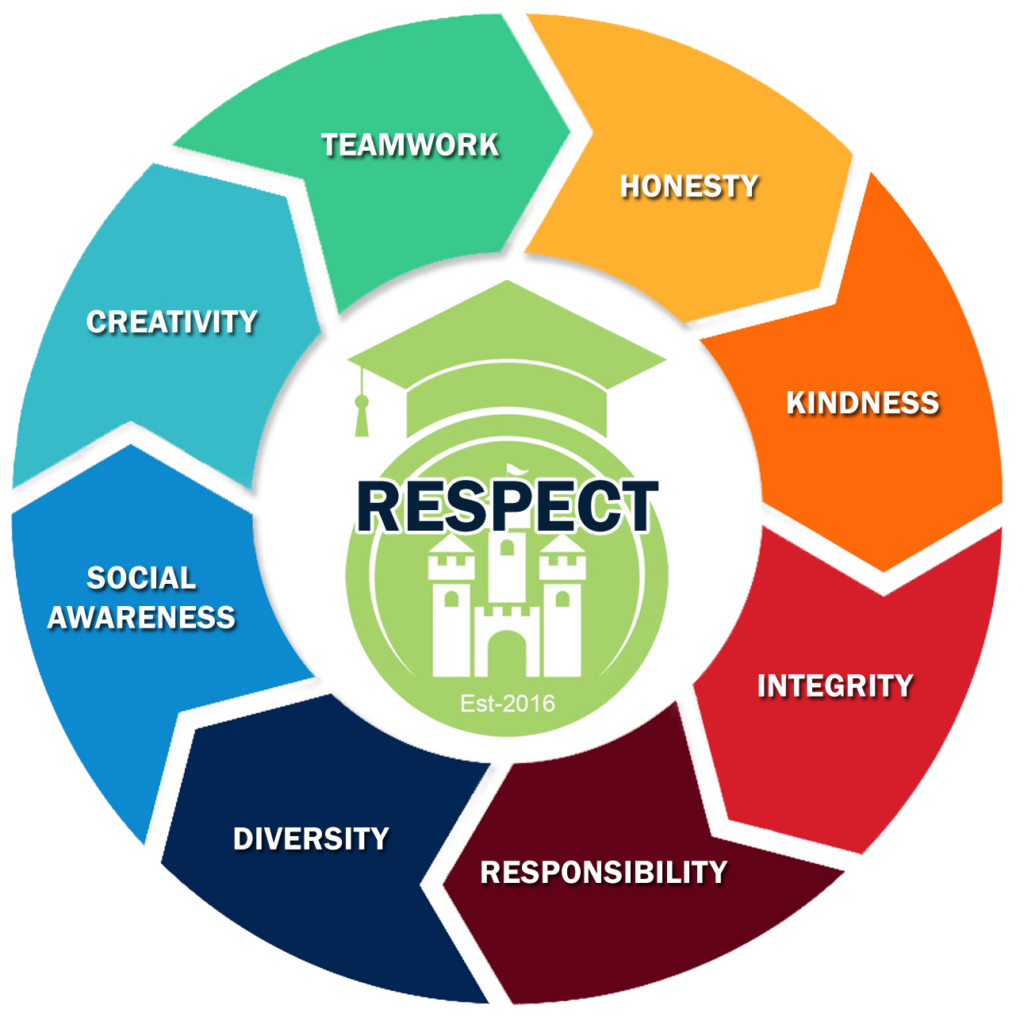 At HCIS – High School, our core values are our defining beliefs that guide us in everything we do. We apply them to our teaching, learning and our everyday actions to foster a happy, caring school community that grows and learns together.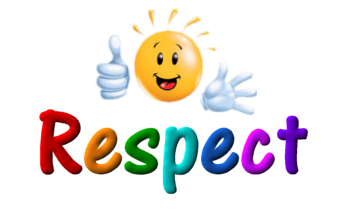 Respect
Respect is a fundamental element of any relationship and we always treat other as we would like to be treated, regardless of our differences.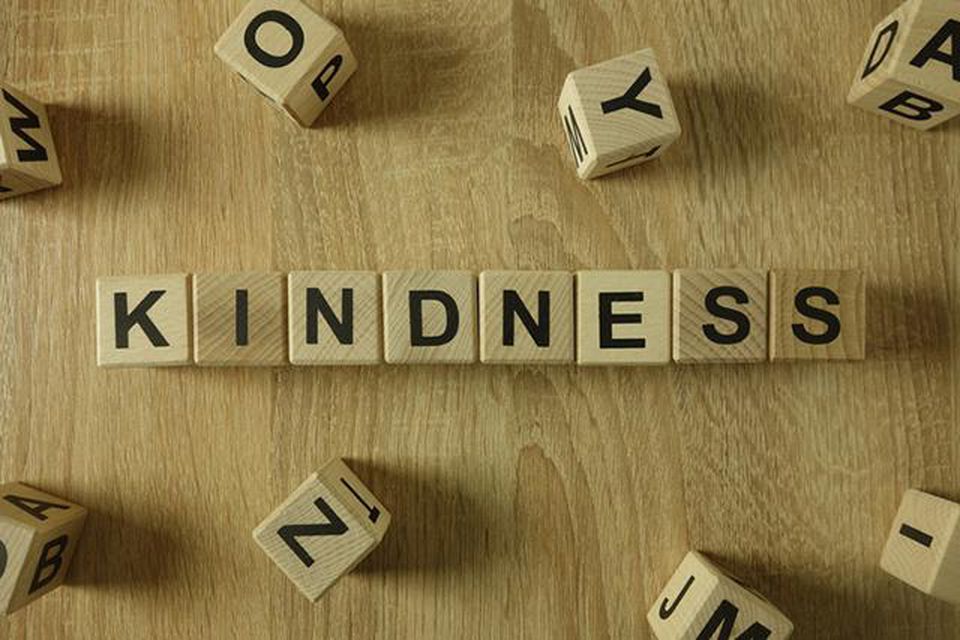 Kindness
One kind word or deed can change a life, and make everybody feel like somebody; something we aim to do every day.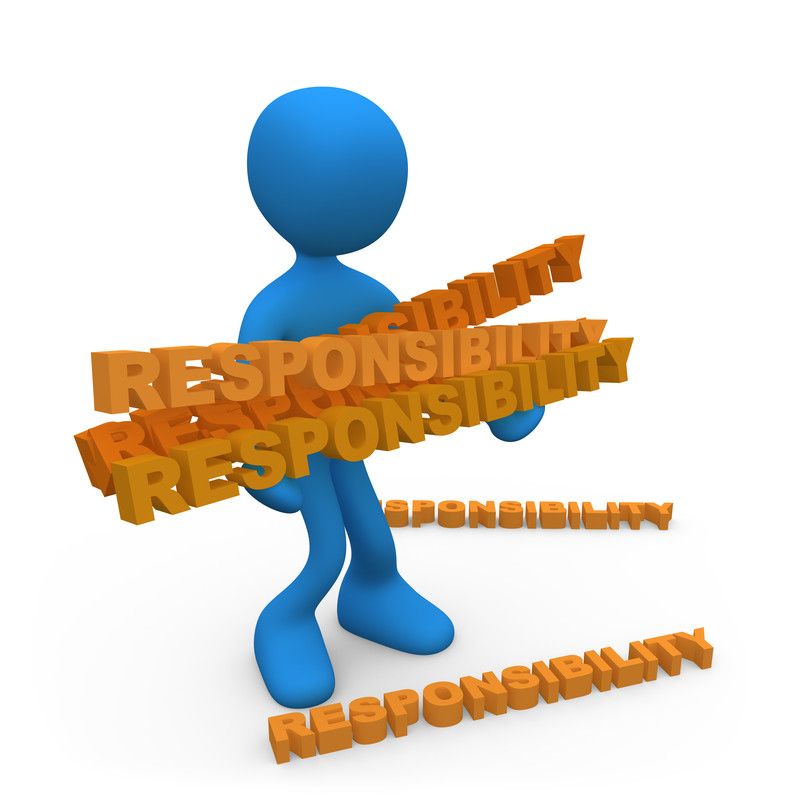 Responsibility
Our mindset is one of taking responsibility for our actions and behaviour to shape our lives and futures, enabling us to make them better for ourselves and the world.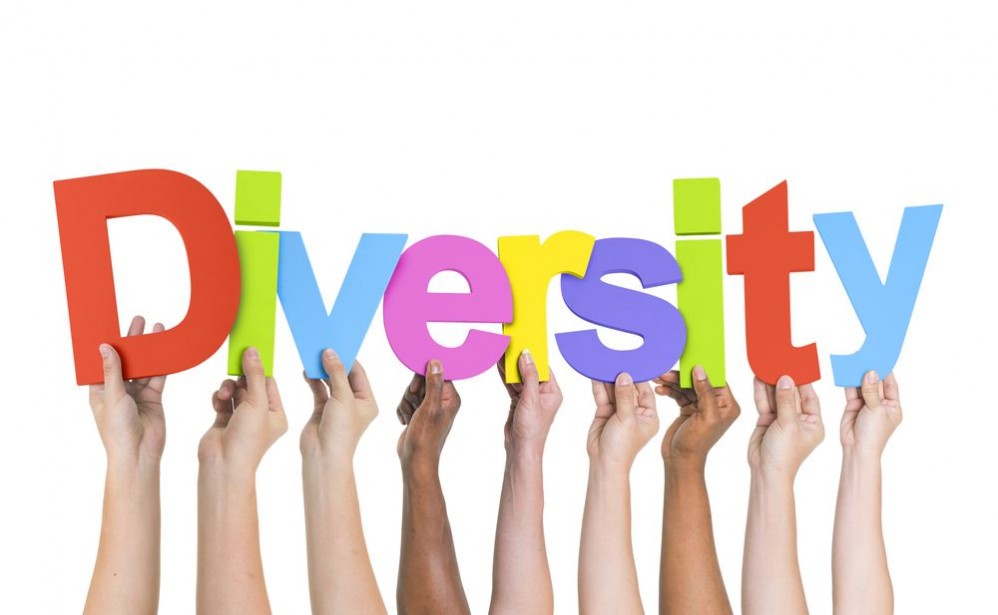 Diversity
Celebrating each other's uniqueness instead of highlighting our differences helps us to find unity in diversity and helps us to work together to achieve our dreams.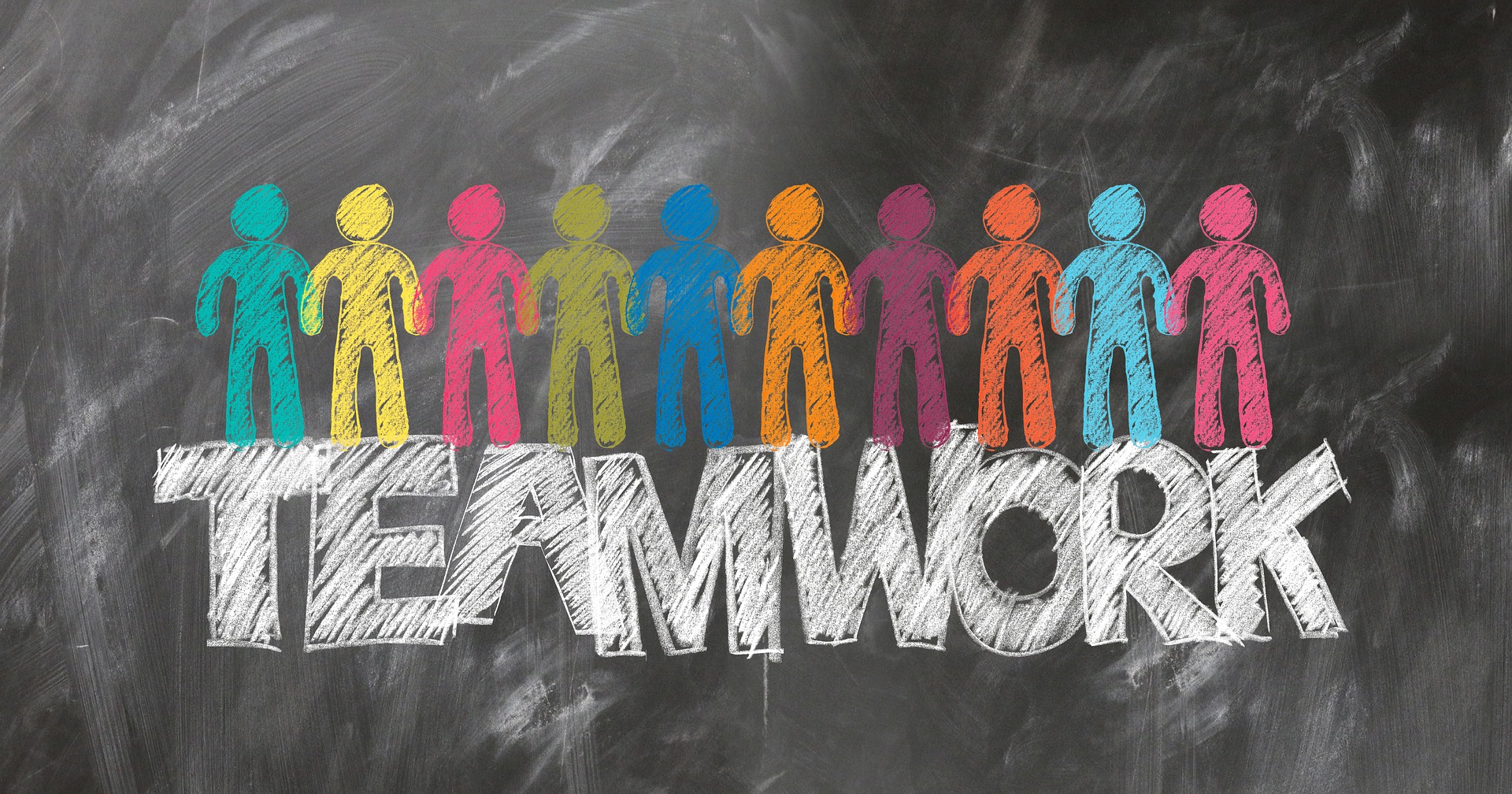 Teamwork
When we work together, collaborate, communicate, learn from, and teach each other, we can challenge and inspire each other to achieve wonderful things.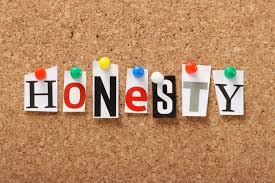 Honesty
Thomas Jefferson said, 'Honesty is the first chapter in the book of wisdom' and wisdom is what we aspire to learn.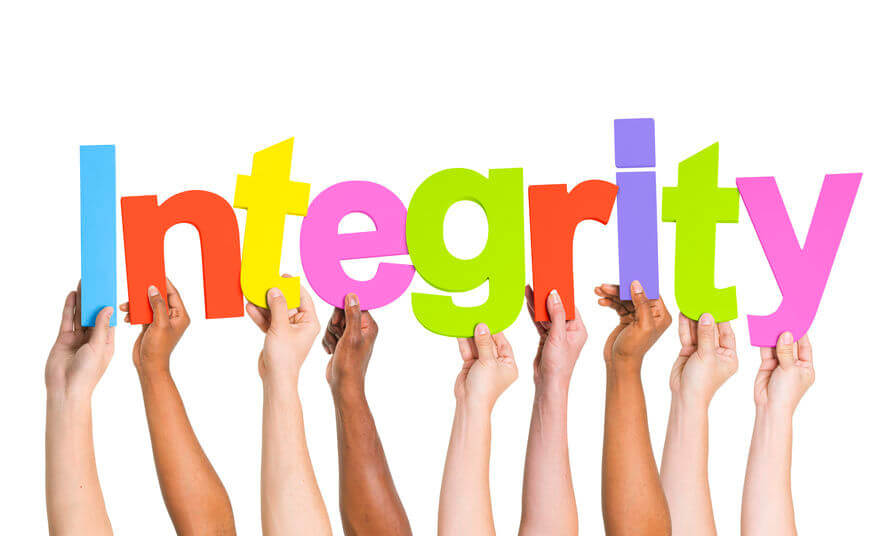 Integrity
We always aim to do the right thing and choose the right path to develop ourselves into people who believe morality isn't a choice.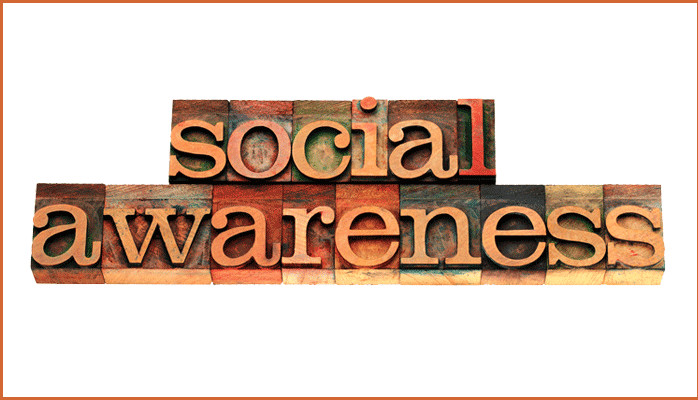 Social Awareness
We aim to become team oriented, real world problem solvers who are educated about global issues that affect not only us personally, but the whole planet.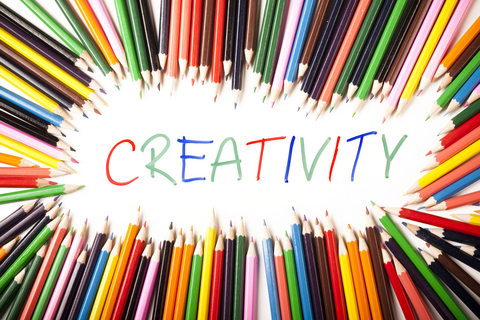 Creativity
We use our creativity to see things as they can be, not only how they are, to find connections, to make mistakes, to take risks, to experiment and to grow.