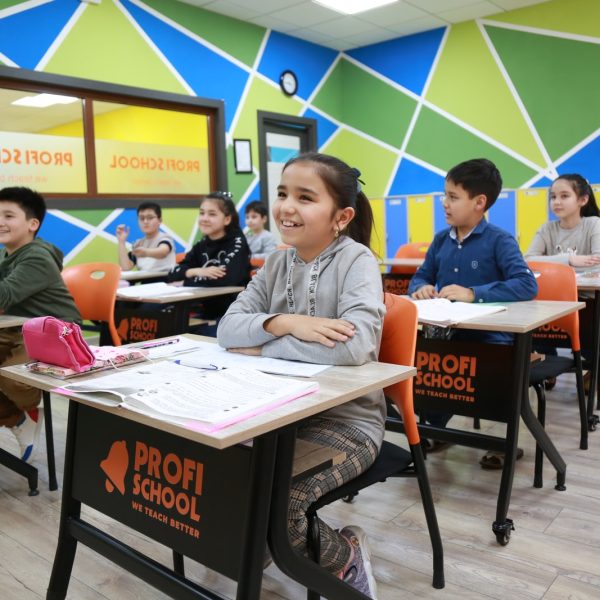 At HCIS Primary we follow The Cambridge Primary Curriculum, which is aimed at Year 1 to Year 6. (5 to 11 year olds) Our aim is to develop the 10 core subjects through an enquiry based learning approach with a strong focus on the development of problem solving and thinking skills.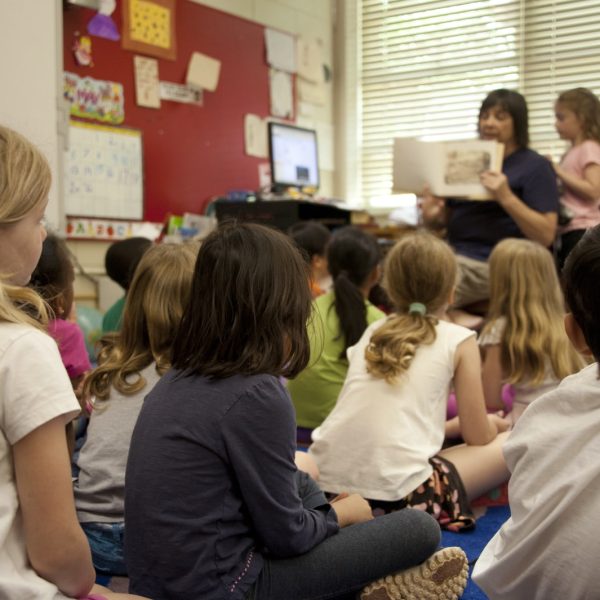 In lower secondary, the Cambridge Curriculum is also used to develop 10 core subjects including English, Maths and Science. This is tailored to fit the needs of our diverse student cultural identity. It is a broad and balanced curriculum which is taught in conjunction with the Cambridge Learner Attributes – confident, responsible, reflective, innovative & engaged.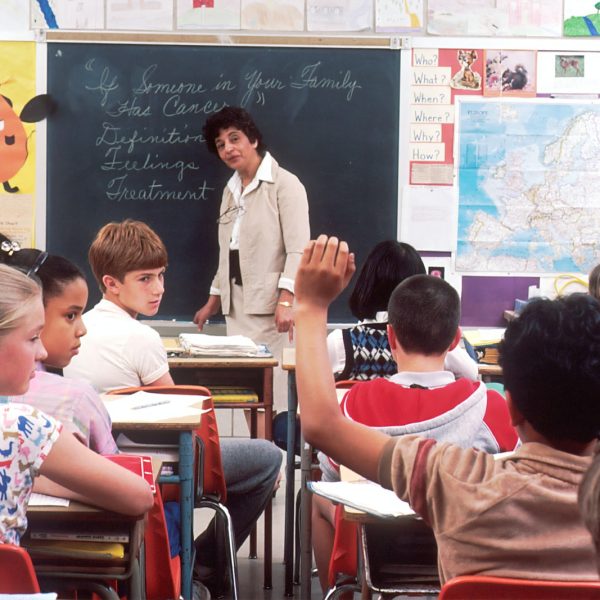 The IGCSE program was developed by Cambridge Assessment International Examination Assessment (CAIE) in 1988 and is a very popular English language curriculum. Over 10,000 schools in 160 countries are teaching the IGCSE syllabus. It is the most widely used and respected international qualification for 14 to 16-year olds.