LCIS kindergarten began in 2016 and rapidly expanded due to a growing demand for a quality international education. HCIS then opened in 2018 to cater for our current pupils and to offer them, and others, the opportunity to grow and develop. Since our opening, we have grown and expanded to provide outstanding opportunities in education for the changing cultural identity of the Mandalay community.
At HCIS we follow the Cambridge International Assessment Curriculum, which encourages independent, creative, critical thinkers. This allows us to deliver a challenging, balanced curriculum alongside the Cambridge Learner Attributes - confident, responsible, reflective, innovative & engaged to help our children develop a deep love of learning which they will then carry with them for the rest of their lives.
The mission of HCIS is to develop inquisitive, independent thinkers and collaborative learners, who acquire the essential knowledge necessary to be caring and creative contributors to the world around them.
We aim  to:
Provide our students with holistic and phenomenon based learning through the means of creative and critical thinking so that they can become 21 century Global Citizens.

Educate students of all backgrounds to provide a diverse learning environment

Assist students in reaching their fullest potential as both a person and student

Prepare our students to attend universities around the world

Create future leaders in their communities
The VISION of HCIS – High School is to build a bright future for our students in Myanmar through a quality and comprehensive education, regardless of demographic, financial or geographic circumstances through the use of:
Using 21st century teaching strategies to create 21st century students

Providing an in-depth and engaging curriculum that allows our students to grow into Global Citizens

Teachers who are experienced, passionate and committed to academic excellence

Incorporating a blended-learning environment to maximize student learning outcomes
At HCIS – High School, our core values are our defining beliefs that guide us in everything we do. We apply them to our teaching, learning and our everyday actions to foster a happy, caring school community that grows and learns together.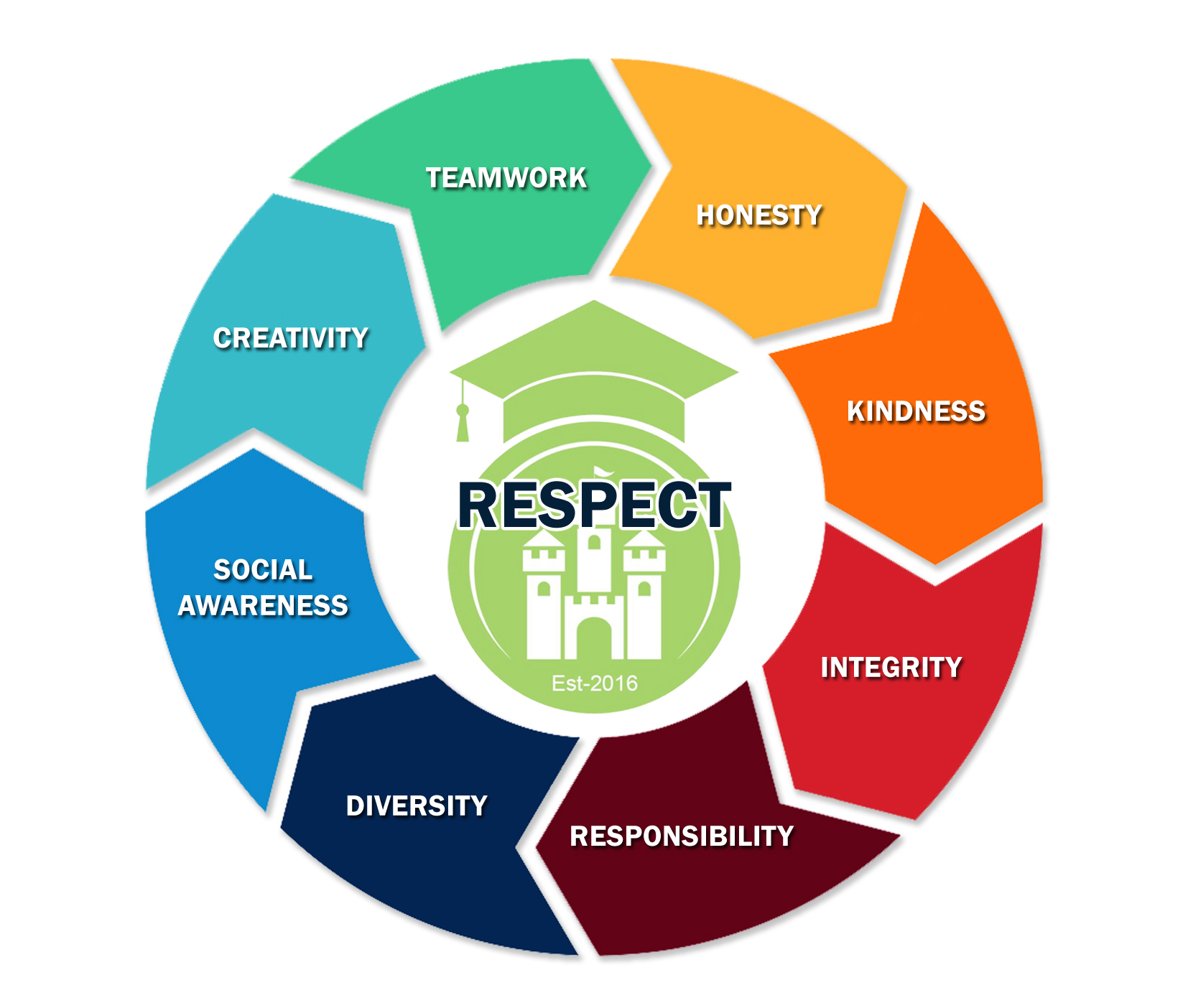 Respect

Respect is a fundamental element of any relationship and we always treat other as we would like to be treated, regardless of our differences.

Honesty

Thomas Jefferson said, 'Honesty is the first chapter in the book of wisdom' and wisdom is what we aspire to learn.

Kindness

One kind word or deed can change a life, and make everybody feel like somebody; something we aim to do every day.

Integrity

We always aim to do the right thing and choose the right path to develop ourselves into people who believe morality isn't a choice.

Responsibility

Our mindset is one of taking responsibility for our actions and behaviour to shape our lives and futures, enabling us to make them better for ourselves and the world.

Social Awareness

We aim to become team oriented, real world problem solvers who are educated about global issues that affect not only us personally, but the whole planet.

Diversity

Celebrating each other's uniqueness instead of highlighting our differences helps us to find unity in diversity and helps us to work together to achieve our dreams.

Creativity

We use our creativity to see things as they can be, not only how they are, to find connections, to make mistakes, to take risks, to experiment and to grow.

Teamwork

When we work together, collaborate, communicate, learn from, and teach each other, we can challenge and inspire each other to achieve wonderful things.
HCIS – High School employs dynamic, positive and qualified educators. We are dedicated to finding educators who not only focus on how to bring out the best in students, but also those who constantly seeking to bring out the best in themselves. A commitment to prioritizing your own professional development is integral to being an exceptional educator.
Employment Opportunities :
We are now recruiting for the 2022 - 2023 Academic year.
Primary Teachers

Lower Secondary Teachers

IGCSE Teachers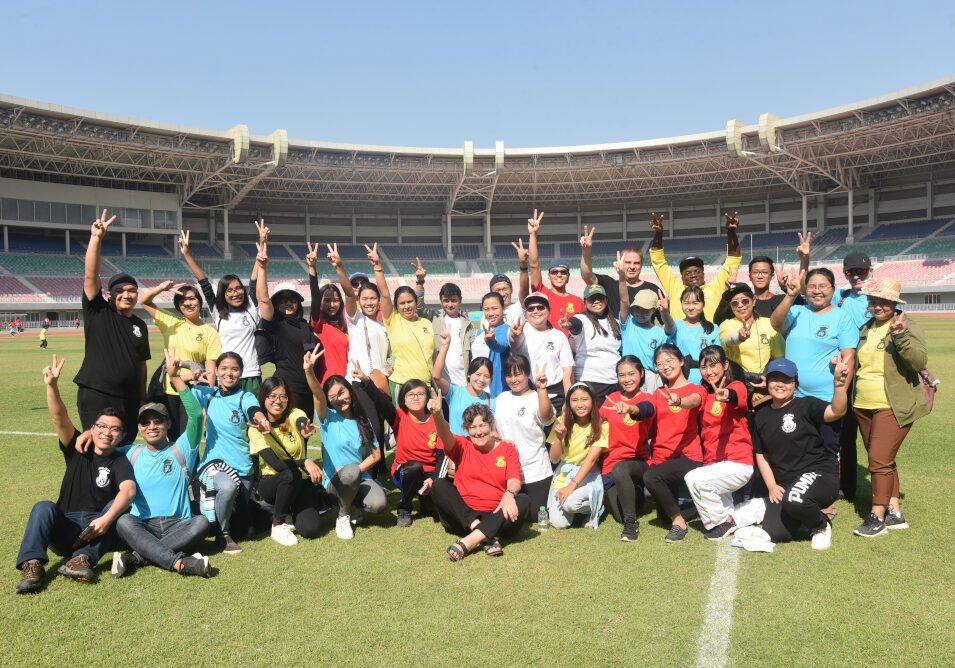 If you are interested in joining our team, please send your CV and any questions you have to Mr. Steven Bahler (Head of School) principal@hcisedu.com.
Before applying, please make sure you meet the following requirements:
Clear criminal record check from country of citizenship

Clean health check

At least two years of successful teaching experience in an international school

Bachelor's Degree

Knowledge of the Cambridge curriculum